Name: Arietta
Full Name: Arietta
Pronunciation: ah - ree - EH - tah
Nickname: None
Race: Human
Birthday:
Age: 15
Gender: Female
Class: Thief
Deity: None
Pets: None
Current Residence: Streets of the Vella Crean

Height: 5'3"
Build: Thin
Skin Tone: Creamy
Eyes: Gray
Hair Color: Dark Brown
Hair Length and Style: Just past her shoulders and cut unevenly
Clothing Style: Dark plan clothes with a hooded cloak

Parents: Deceased
Siblings: None
Spouse(s): None
Offspring: None
History: Arietta does not think too much of her life before the Death Court wars. She lost her parents in one of the original skirmishes, before they knew exactly how devastating the Death Court dragon's blue fire could be, and when she lost the home she had known, she fled to the streets. She knew there was the couple who ran the inn, taking in children and caring for the very youngest, and she also knew the Blood Court had started their own quiet movements, building a foundation for the "Lost Children". But Arietta scorned the gesture. Too little too late. She is a very smart, very sneaky young girl, fully capable of surviving by herself. When she comes across a child who needs more than the streets, she makes sure that they find their way towards the Varus Couple or the Blood Court: in her own way, she is keeping the streets safe, and the protecting the children of the Vella Crean. Now bonded to a dark court brown, the dark court welcomes her with open arms. But she would rather leave the Vella Crean and the terrible memories behind. She is quiet excited to see what the future will bring, and is delighted at the thought of following Finn and Amaryllis on their adventures.

Abilities/Skills: Thieving, Stealth, Speed, Survival
Personality: She is rather proud despite not being from an overly wealthy family. She despises charity, and is self-sufficient. She is protective of those that she considers in need of it. She is very much a no-nonsense realist, even though she is still rather young. She can be adventurous and daring and is looking forward to the next phase of her life.

Finn has bonded with Dark Court Bronze Viranth!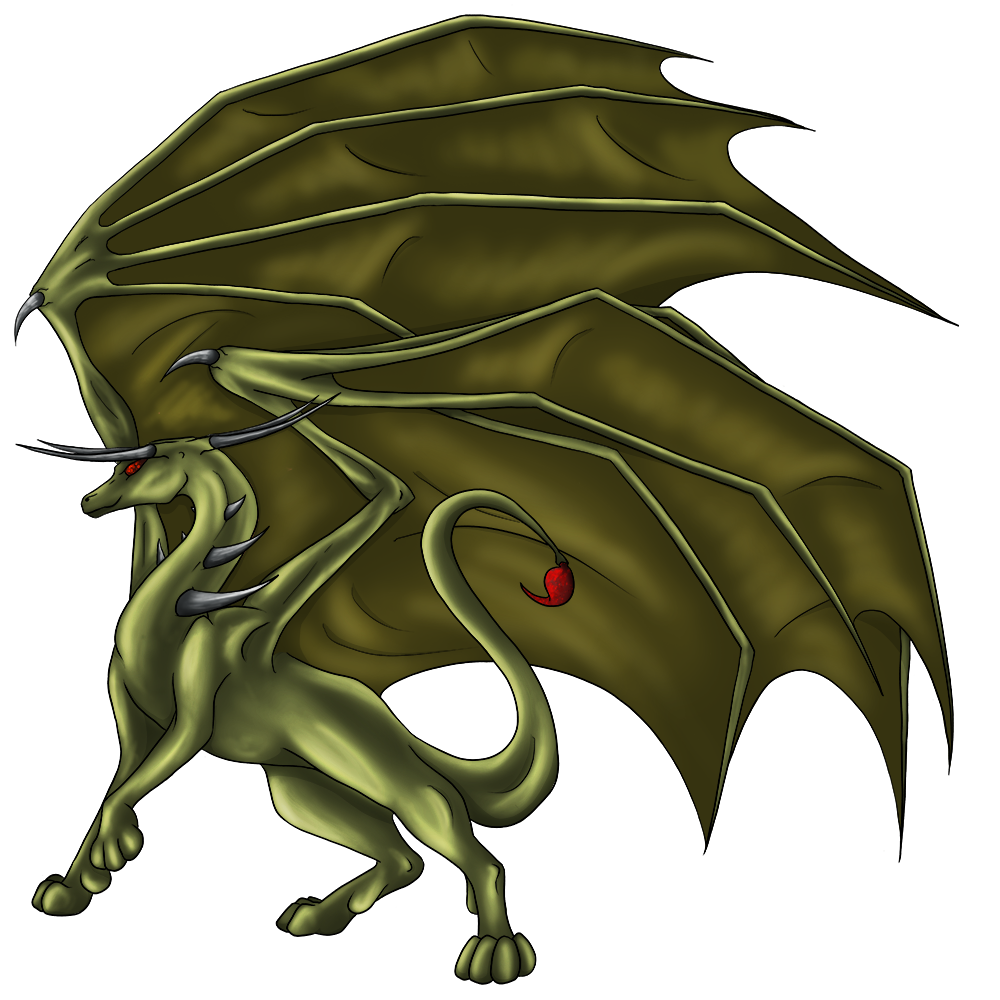 This dark court is sneaky smart, and looking to consolidate a power base. His rider lost her parents to Death Court dragons, and while he approves that she has managed to survive this long (to find him), he's here to make sure that she becomes a power. So who is this God of Change, and what do they need to do to prove themselves?